Are you excited about enabling inclusive, bottom-up media platforms, which are by and for the people?

Want to contribute to building innovative technologies and sustainability processes for the underserved population?

Here are the openings currently available at Gram Vaani.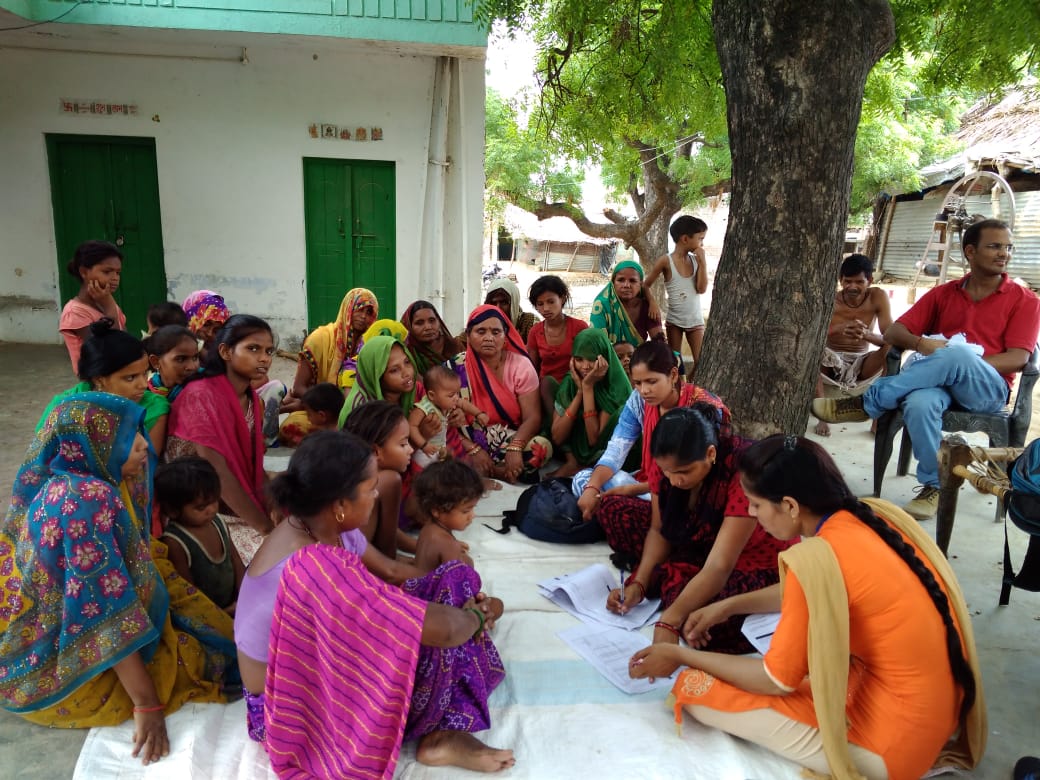 Want to help us make a change as a partner or an individual?