Workforce and Labour Rights
India's workers are under-waged and under-protected, but even the 20 million or so toiling in the registered factory sector often cannot enjoy the legal provisions due to poor enforcement. Across sectors, India's workers rarely enjoy safe workplaces with decent facilities and routinely struggle to get paid on time at the legal rate and to access their social security entitlements. With labour administration under-resourced and union powers increasingly curbed, workers' recourse to justice is increasingly difficult. Our programmes on Workforce and Labour Rights aim to give a voice to low-income industrial workers across India, offer information and raise awareness on their rights as workers, so that they collaborate to hold their employers and governments accountable for working conditions.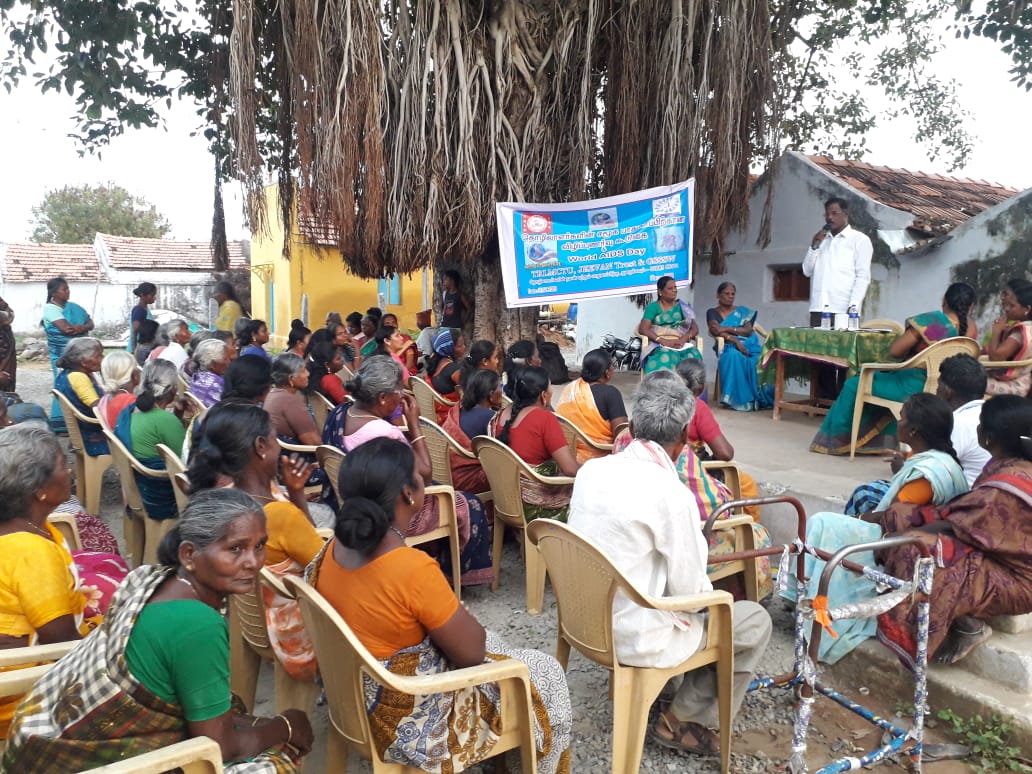 A growing proportion of India's workforce is hired casually and short-term and even for those in registered units, they struggle to access their entitlements.
Trade Unions and Collectives

Trade union and workers' collectives build solidarity among workers and help them resolve their issues at ground level. We work with them to promote awareness, provide legal help and address workers' grievances such as issues with provident fund, documentation and welfare support.
Worker Media
Organizations
Niche media houses cover worker-relevant news especially through online news portals and social media platforms like Youtube and Facebook. We work with them to promote information and awareness among workers.
Actionable Information & Awareness
Gram Vaani's phone platforms provide information bulletins and respond to queries lodged by listeners with curated responses which everyone can hear. Every month, more than 150 queries are responded to.
Grievance Registering, Tracking & Redressal
Many problems cannot be solved on one's own but need offline guidance and mentoring. Gram Vaani works with union and NGO partners and volunteer reporters, to assist workers registering tricky complaints. These lead to a call with an employer or contractor, help with an online procedure or filing a case in the labour office or court.
Gram Vaani's platforms help to amplify the efforts of partner organisations in building solidarity and membership towards collective action, through petitions, press meets, social media campaigns and presence on the street.
Highlights from the Field