Communication channels, meant to help communities make informed choices, are often broken by the barriers of literacy, digital divide and other socio-cultural factors, leading to widespread exclusion. One of the areas this is most prevalent is in healthcare, especially in rural areas. On the demand side are issues of low health-seeking behaviour, less demand for quality healthcare services, limited avenues for grievance redressal, and little accountability. On the supply side of healthcare, there is limited ability for data collection, low capacity for providing quality services, and limited means to respond to concerns. Healthcare service providers do not have a way of quickly gathering feedback on community members' health, and therefore little incentive to make improvements in service delivery. Through our community media platforms, we inform, engage and hear the voices of people from hard-to-reach communities, including the healthcare workforce, to contribute to better health outcomes for the country. And our technologies offer ways to digitally collect and assess data quickly for use by health officials and academics.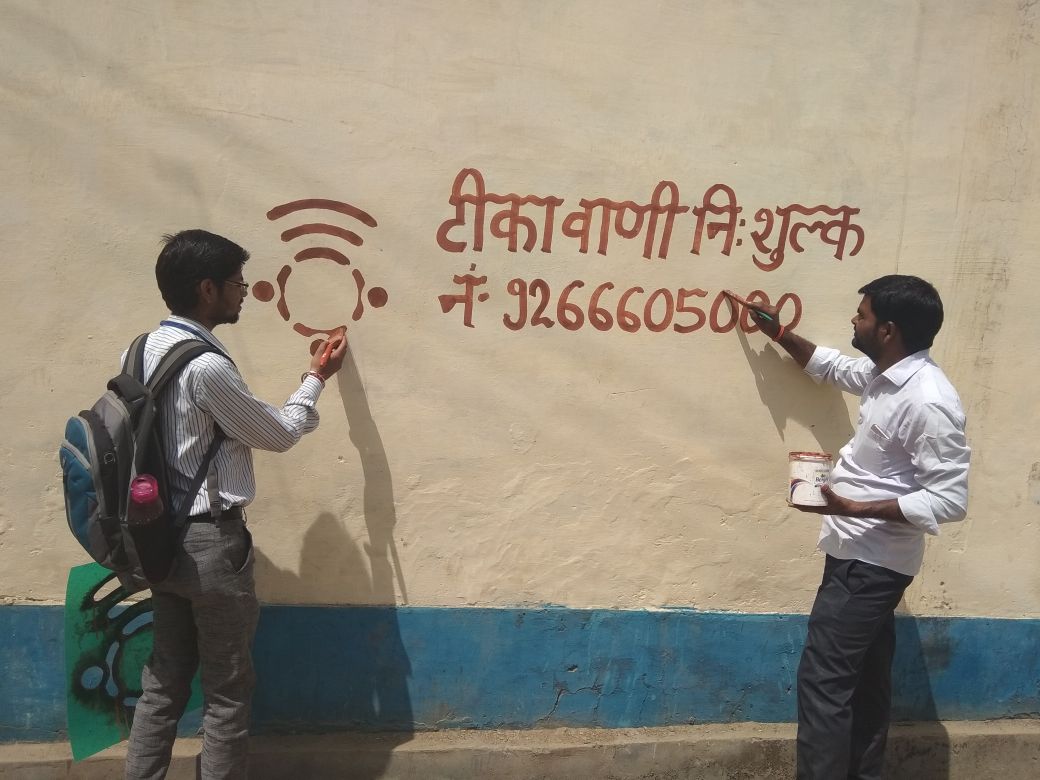 Information &
Awareness Episodes
People from remote and under-served communities don't often have easy access to information about their rights and entitlements on healthcare, as well as the new social protection schemes that can benefit them. We create awareness among these communities about their rights and entitlements and how they can access the same.
Frontline workers (FLWs) need access to training and upskilling resources that are dynamic to suit their learning capabilities and flexible enough to offer a medium of asking queries or talking to a subject matter expert. In the absence of such resources from the government, FLWs find it difficult to respond to the rapidly changing situations on the ground. Our services provide such a platform to FLWs.
Health Administration
and Academics
District and state-level officials regularly require status updates from the ground to help them strategise and deploy resources to improve health outcomes of their communities. Our technologies digitise the data at the point of service, without significantly increasing the workload of the frontline workers, and reducing the delay caused by paper-based data collection. Digitised data also provides academics and researchers to test out new intervention models and collaboratively improve the processes and practices being followed by the health workers.
Awareness and Behaviour Change
The process begins with conducting baseline surveys (through our field team as well as IVR surveys) to understand the Knowledge, Attitude & Practices (KAPs) within the community, followed by understanding the information needs of the communities. This assessment informs our intervention design, our content development strategy, and our impact pathways.
Strengthening Health Systems through Community Participation
Based on the increased awareness and improved health-seeking behaviour, the community members start demanding their entitlements and start reporting any lapses in public health service delivery. We facilitate this process using simple IVR surveys for reporting on the quality of health services being provided to the communities. The results are regularly shared with health officials and policymakers, and subsequent improvement in services is tracked on a continuous basis.
Securing Access to Health Entitlements
Many problems cannot be solved on one's own but need offline guidance and mentoring. We work with grassroots NGO partners, volunteer reporters, elected Panchayat members, and health officials to assist our users in registering and resolving their grievances.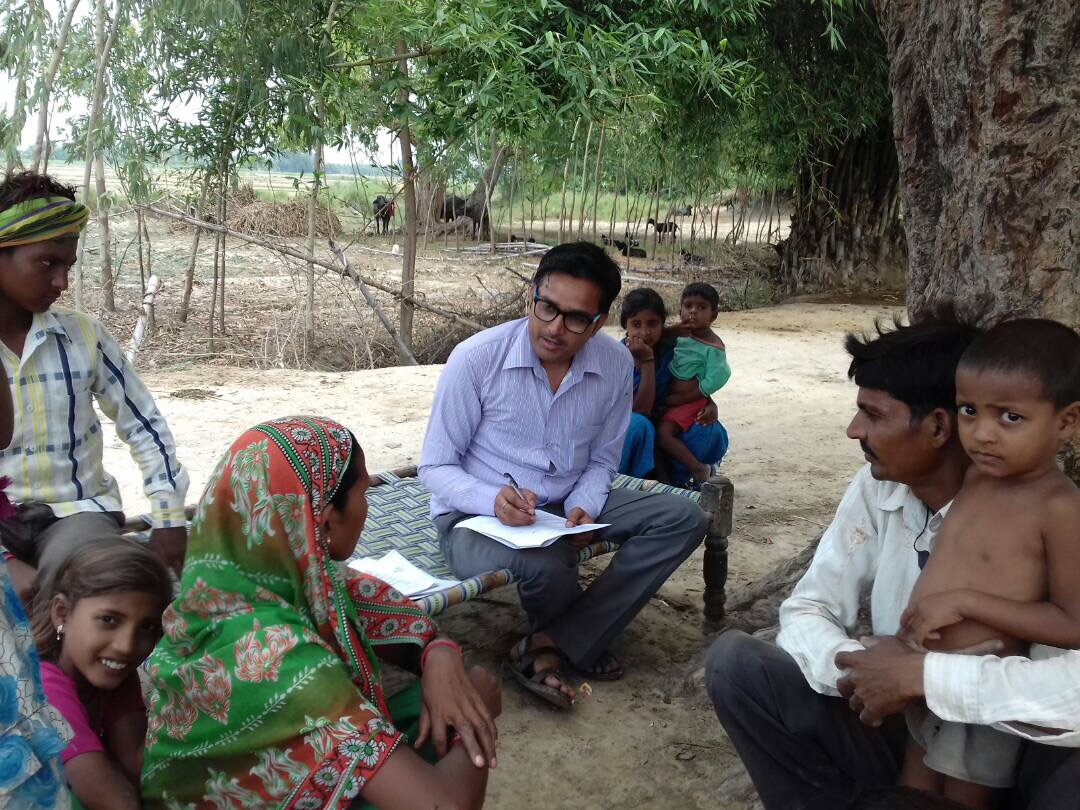 Community Monitoring of Health Services Delivery
Learn how our community monitoring services help communities understand and demand their rights to public health services and report any lapses in accessing regular, safe, and respectful healthcare.
Highlights from the Field