Gram Vaani and the White Ribbon Alliance for Safe Motherhood have been funded to build a novel quality-of-care checklist program in Jharkhand, to bring accountability to health services provided by public and private providers. This is a global program funded by Merck.
Read the press launch and Dr Naveen Rao's blog, and see some pictures below.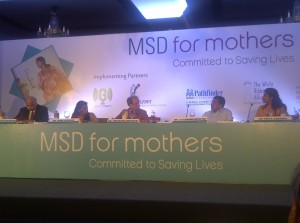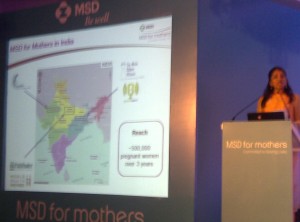 Our partner in this program is CEDPA, with whom we have started a landscaping study this week. We hope to launch the actual program by July, where women will be empowered using Gram Vaani's voice-based technologies to review the quality-of-care they get when they go to clinics for treatment. Our long term agenda is to use this forum to build a Yelp for health, ie. a public forum where communities can audit health providers and guide themselves to the best source of healthcare.
Stay tuned for more exciting updates!