Indie Voices is supporting us to host a crowd funding project! Please contribute to bring out stories from Jharkhand.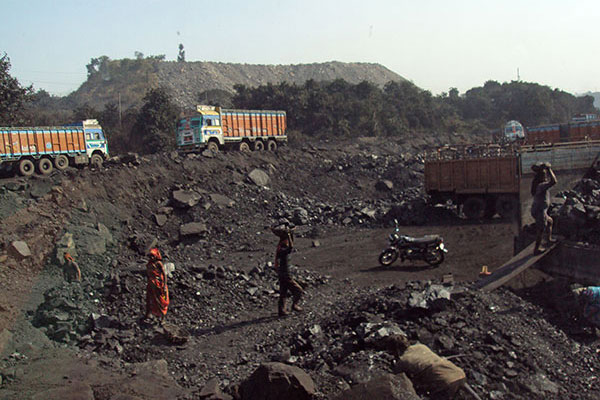 The state of Jharkhand, one of India's poorest states, is endowed with vast natural resources and accounts for 8% of the country's total mineral production. A rampant increase in recent mining activities has led to deforestation and unacceptable levels of water pollution, and is the reason for the displacement of people indigenous to this area, as well as the loss of their agricultural livelihoods. Being a hotbed of Maoist insurgency, media organizations find it hard to penetrate this terrain, and stories of rampant human rights violation remain hidden from the public sphere.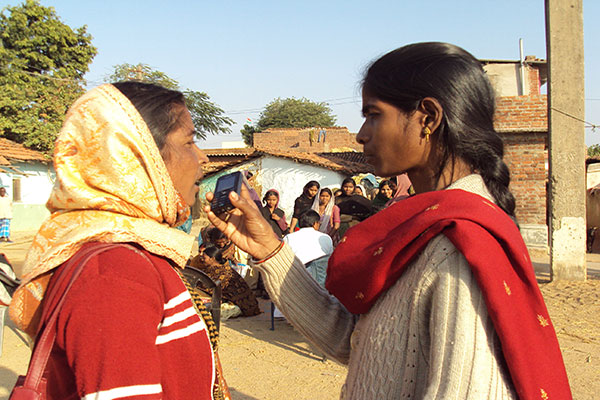 Jharkhand Mobile Vaani is Gram Vaani's solution to this delicate problem. We want to develop a free mobile-radio service, which will record the unheard stories of the people affected by mining. Once collected, these stories can be collated and pushed into both the public domain, through websites and social media, and the relevant state government departments, in order to make a real difference to people whose voices have so often gone unheard.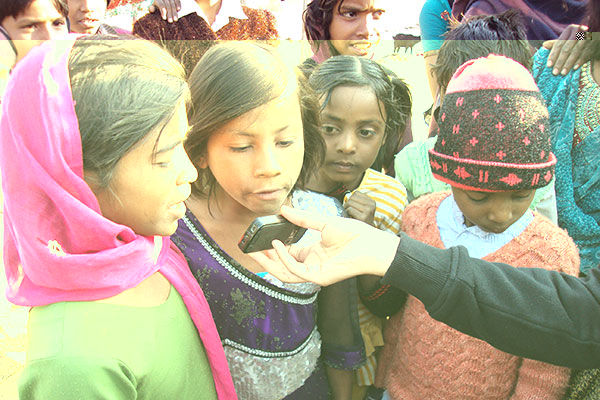 The funds we are raising will be used in setting up the technology and building a strong team which will mobilize affected communities and volunteers to extract good stories. Your contributions will also go towards making the website, where relevant and captivating stories will raise awareness of the issue, stimulate debate, and take up other advocacy initiatives. You can see our full budget for the project in the document attached.
Visit Indie Voices to contribute!