Gram Vaani enables
communities to use technologies and share information that can equip them to bring positive changes in their lives.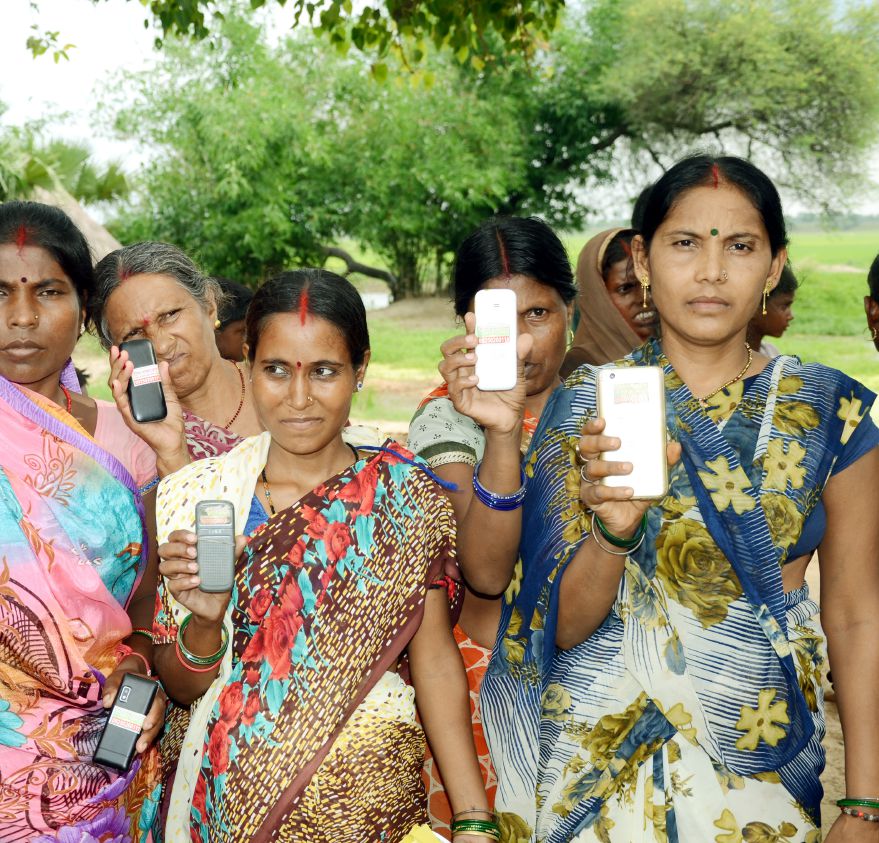 Technology can support human development only when it is appropriated by people to bring equity. At Gram Vaani, we use technology to create participatory media platforms that people find accessible and adaptable.
We develop communication platforms where people whose voices are often unheard can share their opinions, hear from each other, and build communities.We strive for sustained, positive behaviour change through programmes that are relevant to people's contexts and needs. We believe that such inclusive, bottom-up media platforms, which are by and for the people, will build empathetic societies.
We form participatory networks by identifying partners and community volunteers who can facilitate awareness and behaviour change, highlight local issues and work on grievance redressal. With their help, we mobilise our target communities to listen to and contribute to our participatory media solutions.
We create contextual content to engage our target users; users add completeness by sharing their experiences and grievances. This way, our content follows a bottom-up approach, fulfilling our objectives to make our media solution completely participatory and creating high engagement with our target communities.
We develop customised participatory media solutions that partners and volunteers carry forward with the community. These technology solutions are developed by considering the users' digital literacy levels, availability of internet resources, access, affordability, and various community dynamics. The process also includes training and enabling capacities for adoption of the solution. This approach helps in ensuring that the technology stays relevant on the ground.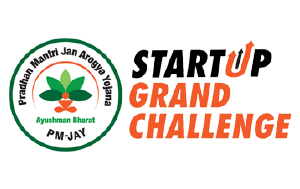 Ayushman Bharat –
PMJAY Start-up grand
challenge Winner 2020
Category: Building
beneficiary awareness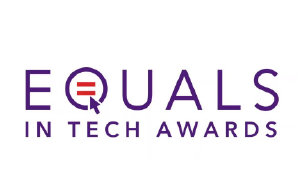 Equals in Tech award
2018 Finalists
For helping bridge the
digital gender divide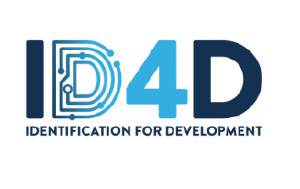 MissionBillion Challenge
Winner 2021
For making grievance
mechanisms accessible
& transparent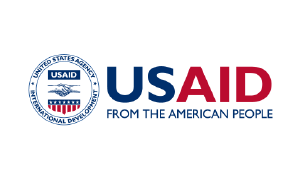 USAID's Women
Connect Challenge
Round One 2018
For bridging the digital
gender divide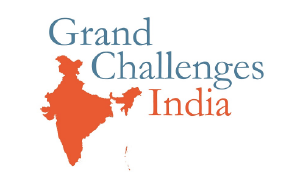 Grand Challenges
award in 2017
For immunization
behavior change through
technology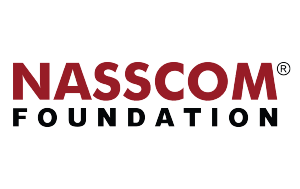 NASSCOM Social
Innovation Forum
Challenge 2016
For our multi-layered
development model
through technology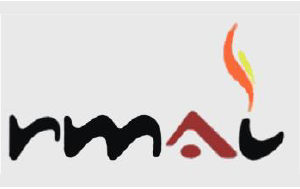 Flame Rural Marketing
Award in 2014
For unique advertising
and marketing model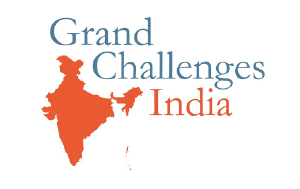 Grand Challenges
Rising Stars award in
2012
For improving health
services in rural areas
using technology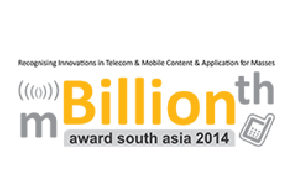 mBillionth South Asia
Award in 2012 and
2014
For innovation in
journalism in rural India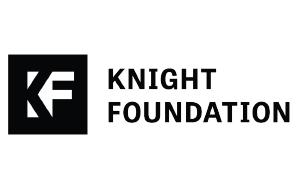 Knight News Challenge
in 2008
for low-cost technology
for community radio
stations