CNN-IBN covered Gram Vaani's Citizen Relief News Lines in Uttrakhand. Watch the video here.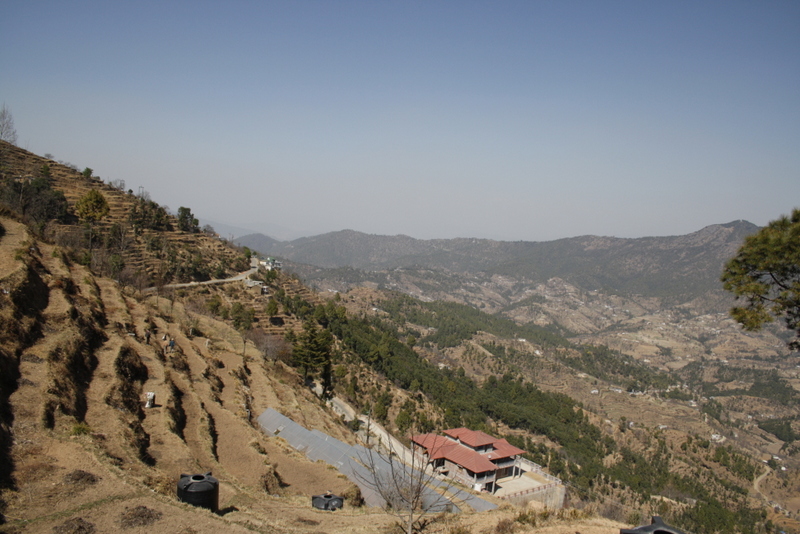 Cloudburst and flash floods have devastated lives and property in Uttrakhand. While the rescue operations and relief work have been stepped up, thousands still remain stranded across the disaster zone. Heavy rains and destructed infrastructure are making the rescue operations and communication even more difficult. Roads are blocked, all channels of communication shut down and the people stranded have no access to food or water. Looking at the scale of destruction, the rescue and relief work is likely to continue for days.
Amidst the chaos, citizens stuck remain in despair as they struggle to understand the situation. Wondering when they will be rescued they have no source of information to know about what has happened, what they should do next and how far is the help from reaching them. Disrupted communication network hinders communication with others about their current location and situation. Though the news channels provide an overview to the rest of the nation, there are no ways for the trapped people to get useful and relevant information or connect to the outside world.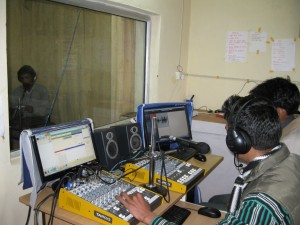 At this time we at Gram Vaani wanted to maintain the flow of information by opening new channels of communication for people. We set up Mobile Vaani telephone lines for news and information at 3 community radio stations- Kumaon Vani at Mukteshwar, Henvalvani at Chamba Valley and Mandakini Ki Awaz at Rudraprayag, of the affected regions of Uttrakhand.  Mobile Vaani is a voice-based social media platform where users can call and access, share or comment on local content.
These Relief News lines for the victims are toll free numbers where a person can give a missed call and gets a call back. Thereafter the caller can listen to the information and messages recorded by others, inform people about their situation, and can leave a message.  This facility is available through three phone numbers:
Kumaon Vaani (Mukteshwar)                        011-66030073
Henvalvani (Chamba Valley)                         011-66030074
Mandakini Ki Aawaz (Rudraprayag)             011-66030075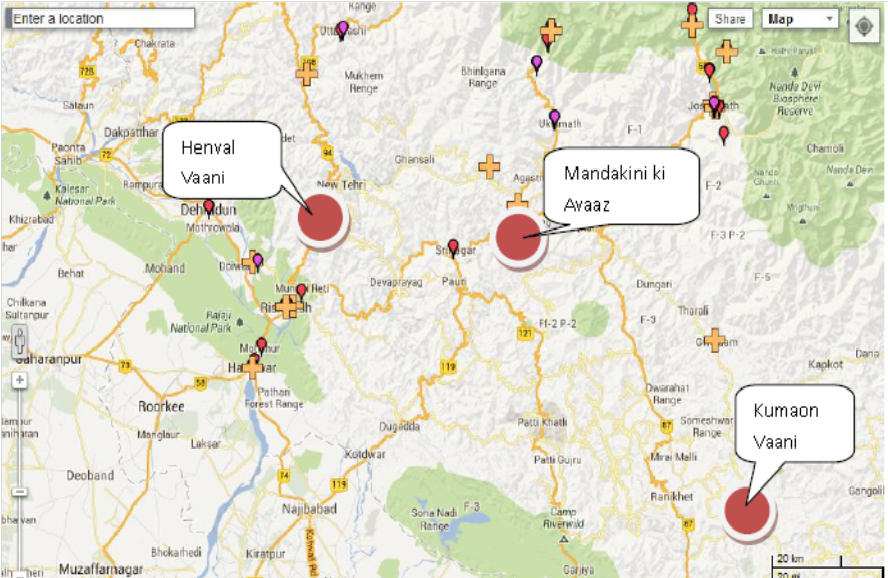 Anyone can call into these numbers at any time to connect and inform about the current scenario and status in their area. Within a week of starting the service, over 400 calls have been made to these numbers. People have called in reporting the situation in their regions and giving important information about weather, living conditions, road access, various problems being faced by them and the current relief work being carried out. To listen to recordings on our News Lines please visit:
http://voice.gramvaani.org/vapp/mnews/73/show                                   for Kumaon Vani
http://voice.gramvaani.org/vapp/mnews/74/show                                   for Henvalvani
http://voice.gramvaani.org/vapp/mnews/75/show                                   for Mandakini Ki Aawaz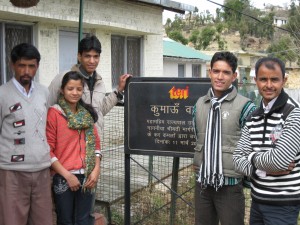 These Community radios are facilitating disaster management initiatives by organizing programs to mobilize the local community and engage in relief efforts. They are reaching out to the affected families and keeping them updated about what is happening around them.  They are also bringing the local community together to discuss and find solutions to tackle the situation.
Gram Vaani, meaning 'voice of the village', builds innovative technologies to empower poor and marginalized communities to voice their opinions and demands. Starting in 2009, we built a pioneering radio automation system that now runs at 30+ community radio stations in India and 5+ stations in Africa, enabling an aggregate population of 2.5 million people to create their own local media. In 2011, we built a news-over-phone citizen journalism service that in now deployed at Jharkhand and Andhra Pradesh in India, and in Afghanistan and Pakistan internationally, and has a cumulative usage of over 7000+ calls per day. We are also building similar services in urban areas for citizen-based monitoring of public services. Our technologies thus empower even poorly-literate and low-income communities to create and share local content. We have won several awards and accolades, including the following:
International Knight News Challenge, 2008
National Level Manthan Award for technology for development, 2009
Economic Times Powers of Ideas, 2010
Profiled in the top-10 innovative companies of India by Fast Company, 2011
mBillionth Award in the news and journalism category, 2012
Finalist in Ashoka Changemakers 2012 and Vodafone Mobiles for Good 2012 contests
Rising Stars in Global Health award by Grand Challenges Canada, 2012
Follow us on
https://www.facebook.com/gramvaani?ref=ts&fref=ts