Ration shared with villagers after Janvaani's intervention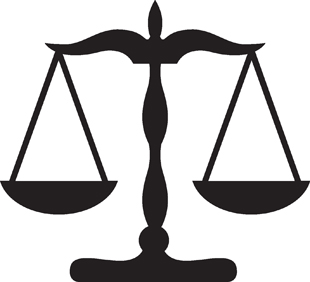 An amazing success story from our partner, Ruralcall!
Ramkrishna from Janvaani called up from Amba village, Ratlam-Madsour district, Madhya Pradesh to inform that the society dealer is not distributing wheat to the people of two Panchayats. Among the few people whom he interviewed, Lokesh from Amba village said that they have to walk 12Kms to get wheat from the ration shop yet the dealer doesn't give away wheat easily. Rambha bai from the same village also commented saying that she's facing a lot of trouble as she hasn't received wheat from the past couple of months. Following the interviews, Ramakrishna spoke with the ration dealer, Kunti Lal and took his perspective into account. Kunti Lal informed Ramakrishna that he is the sole person in-charge of the ration shop that has to distribute wheat among the people of two panchayats. According to him it's a huge load and it is increasingly becoming impossible for him to continue like this, hence he is unable to distribute wheat all by himself. Kunti Lal demanded two shops be opened to share the load of distribution of wheat among the two Panchayats. Ramakrishna promised him that he would escalate his request to the authorities and requested Kunti Lal to resume the distribution of wheat. Eventually, every person present in the line was given the wheat due to them after Ramakrishna initiated a dialogue that took into account views of both the sides.
Detail link here